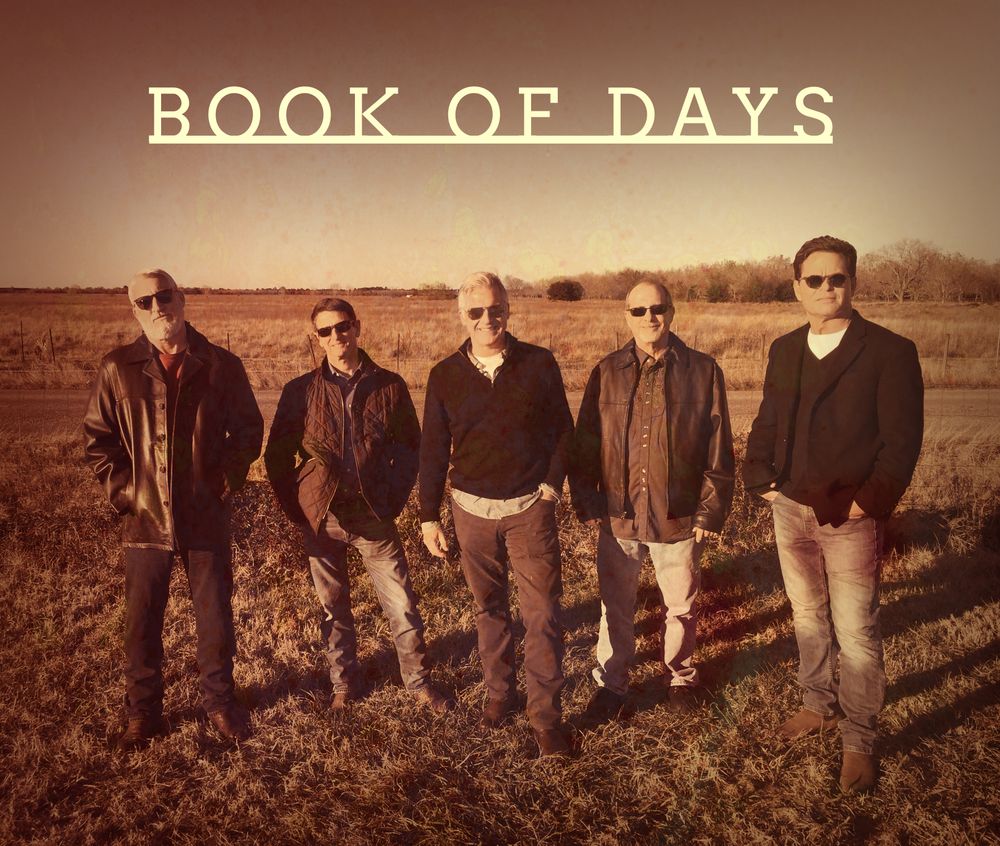 Band Members
Russ Waddill - acoustic guitars, vocals

Will Leonard - lead guitars, acoustic & electric guitar, vocals 

Bill Brooks - lead guitars, vocals

Justus Swantner - drums & percussion

Doc Bradford - bass  

 
Who are these guys?
We are all friends who share a love of music.  We are professionals with day jobs, families, and responsibilities but who also cannot wait to get together each week and write, create, jam and perform.

Our musical influences are diverse and span 40 years of music.  During our live performances, we play an eclectic mix of covers by The Eagles, The Jayhawks, Walt Wilkins & The Mystiqueros, The Beatles, Joe Bonamassa, Jude Cole, Van Morrison, The Derailers, John Mayer, Houston Marchman, and Delbert McLinton. 

We differentiate ourselves, however, by writing and performing our own brand of original, American music.....some rock-n-roll, some Americana, a little blues, a little alternative country.